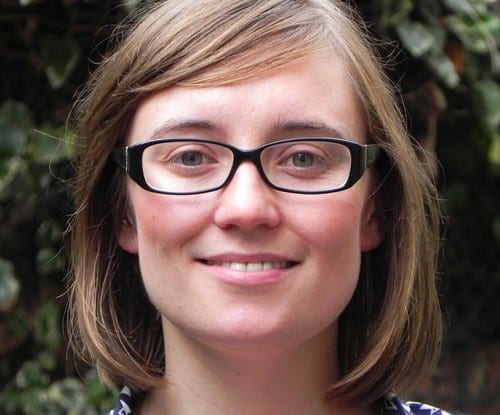 Senior Consultant
T: + 44 (0) 207 820 6316
E: rosemary.maguire@nefconsulting.com
Rosemary has extensive experience in providing clients, including local authorities, NHS organisations, national and local charities with bespoke outcome measurement frameworks and evaluations of their work. Rosemary is a skilled researcher, combining the academic rigor of quantitative analysis with strong qualitative research skills.
Rosie leads on NEF Consulting's research into education, skills and public health. Her interests lie in supporting organisations to understand how their interventions can create the building blocks of change in the lives of citizens, and how this can be effectively measured and communicated.
Prior to joining NEF Consulting  in 2012, Rosie worked at GLE Consulting, leading in research and evaluation into worklessness, child poverty and sustainable enterprise development. She has a BSc in Mathematics with Statistics, University of Manchester.
Outside of work Rosie enjoys climbing hills and dancing (although not always at the same time).